Welcome To dubstockltd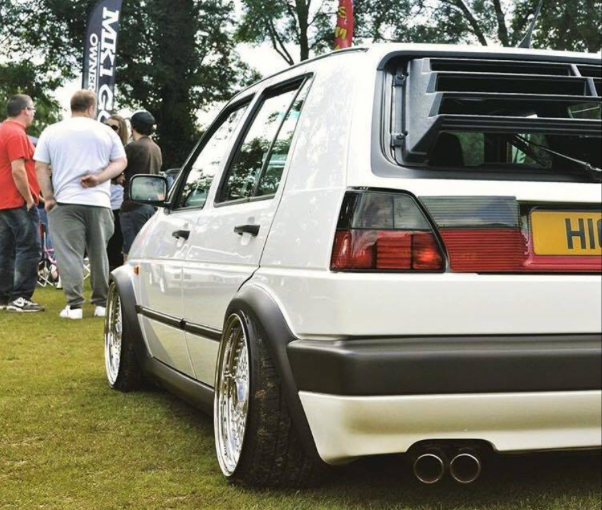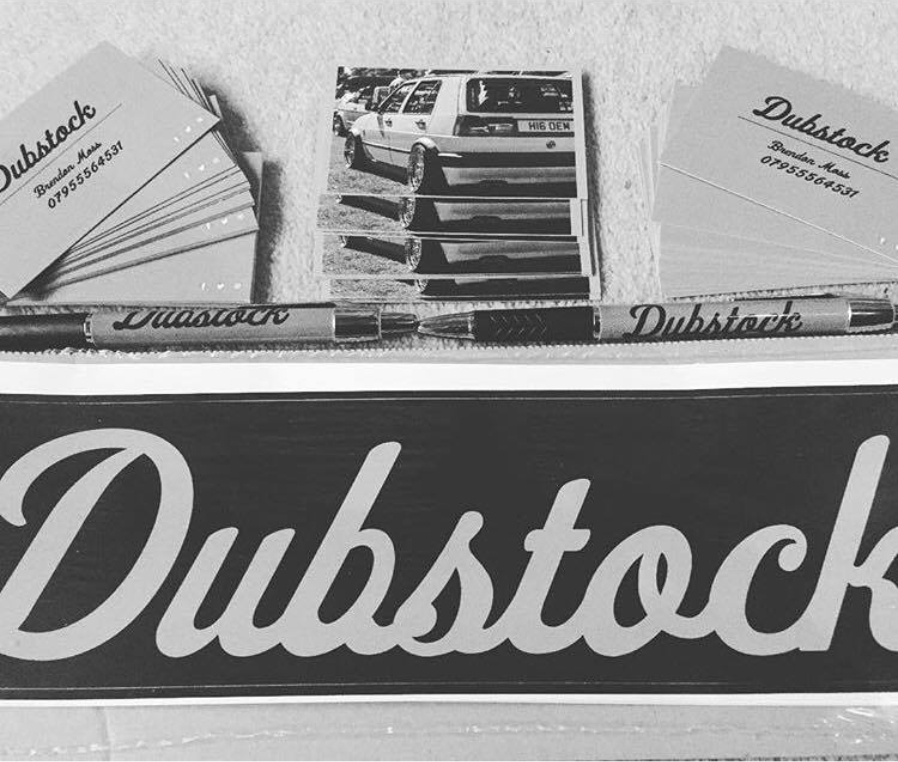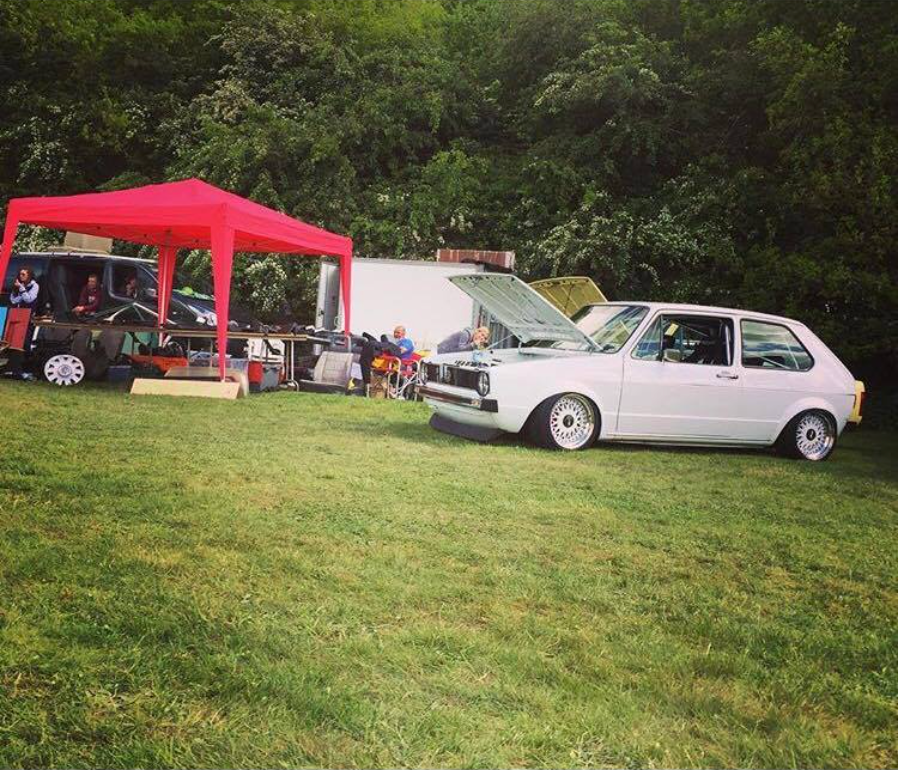 Here at Dubstock Ltd. V.A.G Spares and Rare Parts we aim to supply parts to mend and improve your pride and joy. We are also here for specialised information and guarantee excellent service and help where we can.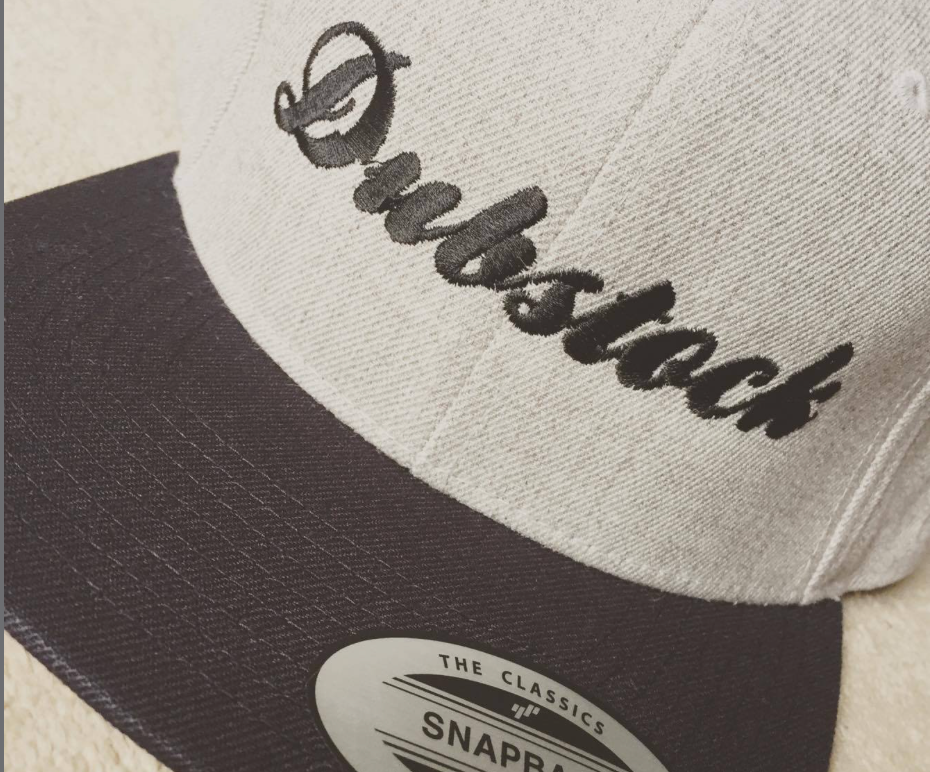 Shop Coming Soon..
Until our shop is up and working all products, merchandise and rare parts can be located via the Instagram and purchased personally. Any questions feel free to contact.
Don't miss us!
Dubstock Ltd. Display a wide range of parts at local car events, so don't forget to follow for more information and look out for us at our next event.
What Our Customers Say...
I've been buying parts from Brendon for few years now he always has what I need and at a very reasonable price I have no need to try elsewhere. I will always recommend him to anyone looking for mk2 parts and wish him all the very best with his business venture. - Raju Chana, Slough
Brendon's an absolutely fantastic guy, both personally and business wise! All parts are great and 100% genuine and that's a lot better to fit to your pride and joy! 10/10 would recommend to anyone! - Jack Yeates, Basingstoke
I have been dealing with Brendon for a few years now and he has always provided excellent advice, support and parts, all at a very reasonable prices. He has always had a supply of those hard to find parts for both MK1 and MK2 golfs, and more recently MK3s, which has kept a number of my cars on the road.. He has supplies ranging from the mundane to the rare. I highly recommend Brendon for all your older Golf used parts! - Pete Tucker